Between the Covers Podcast
This is the Between the Covers Podcast, with hosts DeAnn Malone and Rachel Trainum. In our podcast we'll chat about our favorite rom-com reads, the book pick for the Between the Covers book club at Dog-Eared Books in Ames, IA and the tropes that go with the book we're currently reading. And much more! Between the Covers podcast will be bi-weekly, with one episode covering the current rom-com trope topic and the next discussing the book club read. And on occasion we will have bonus episodes where you can hear us talk about more in the rom-com world. We hope you listen and read along with us!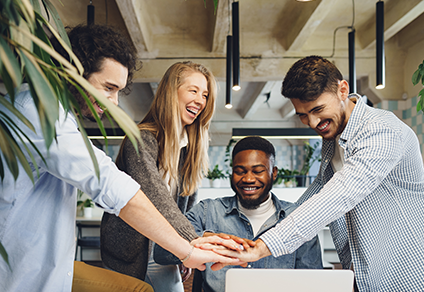 Your Title
This is the description area. You can write an introduction or add anything you want to tell your audience. This can help potential listeners better understand and become interested in your podcast. Think about what will motivate them to hit the play button. What is your podcast about? What makes it unique? This is your chance to introduce your podcast and grab their attention.